Welcome to the Cutting Pattern Club!
FREE PATTERNS TO MAKE LIFE JUST A WEE BIT EASIER!
A complimentary collection of every day cutting patterns to make life a little easier in the studio.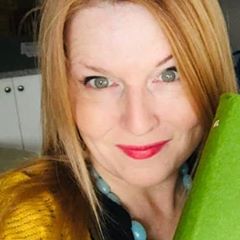 Hi, I'm Michelle
As a glass artist I am always looking for ways to make my work simpler and more consistent. There are days when I need fast solutions to cutting simple things without spending time setting up cutting systems etc.
These are my go to patterns that I am sharing with you in hope that they make life a wee bit easier.
Keep checking back as we are always making new things.
If you like what we are up to please share this link with your fellow glass artists so they can grab their fee patterns too.
Enjoy!
XO, M