Every class you take here is special.
THEY ARE DESIGNED TO HELP YOUR BUILD SKILLS THAT WILL LAST A LIFETIME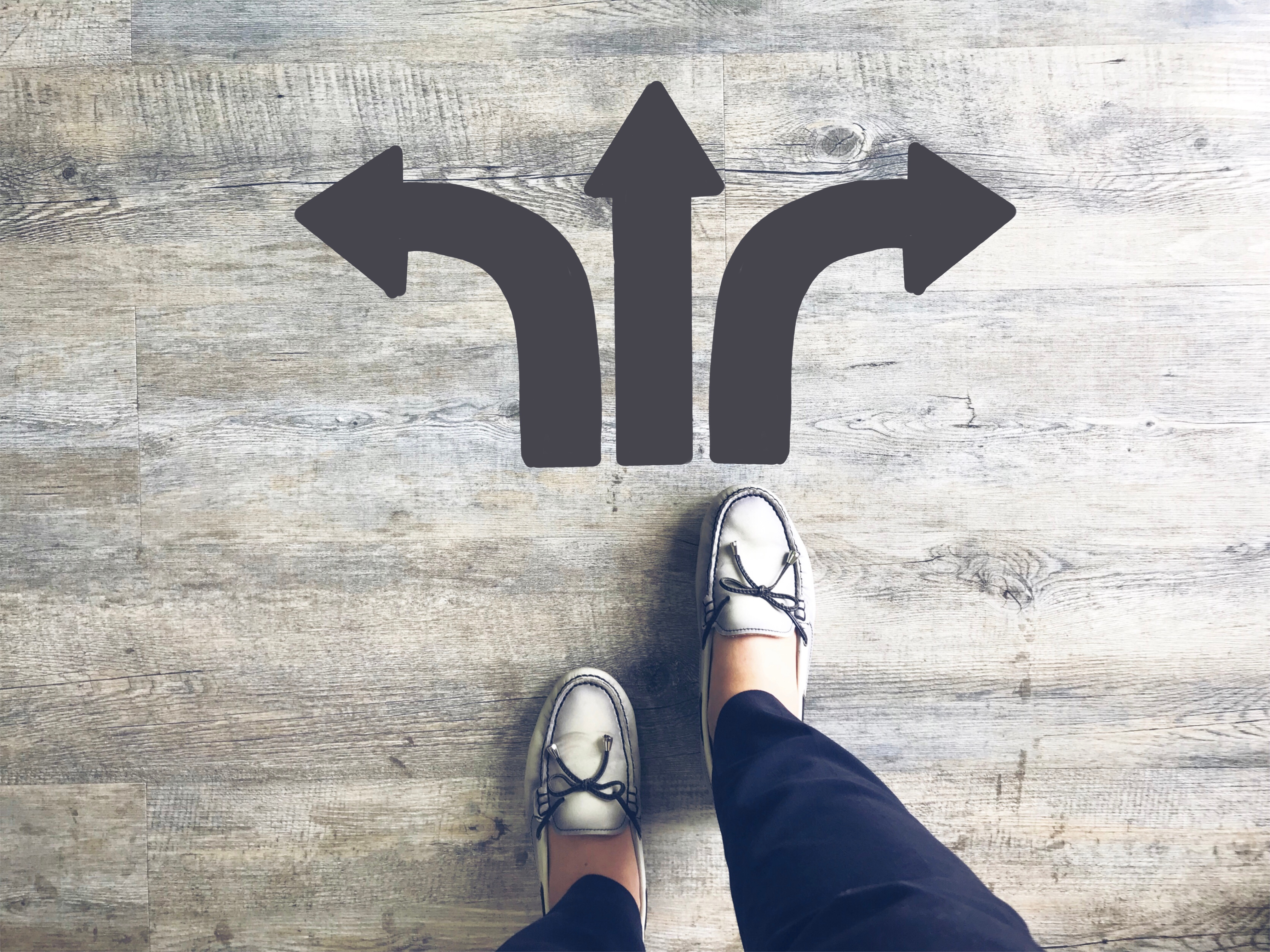 Watch the videos. Download the PDF step guides. Ask & answer questions in our community. You'll get all the help you need, when you need it. And you're gonna love it here.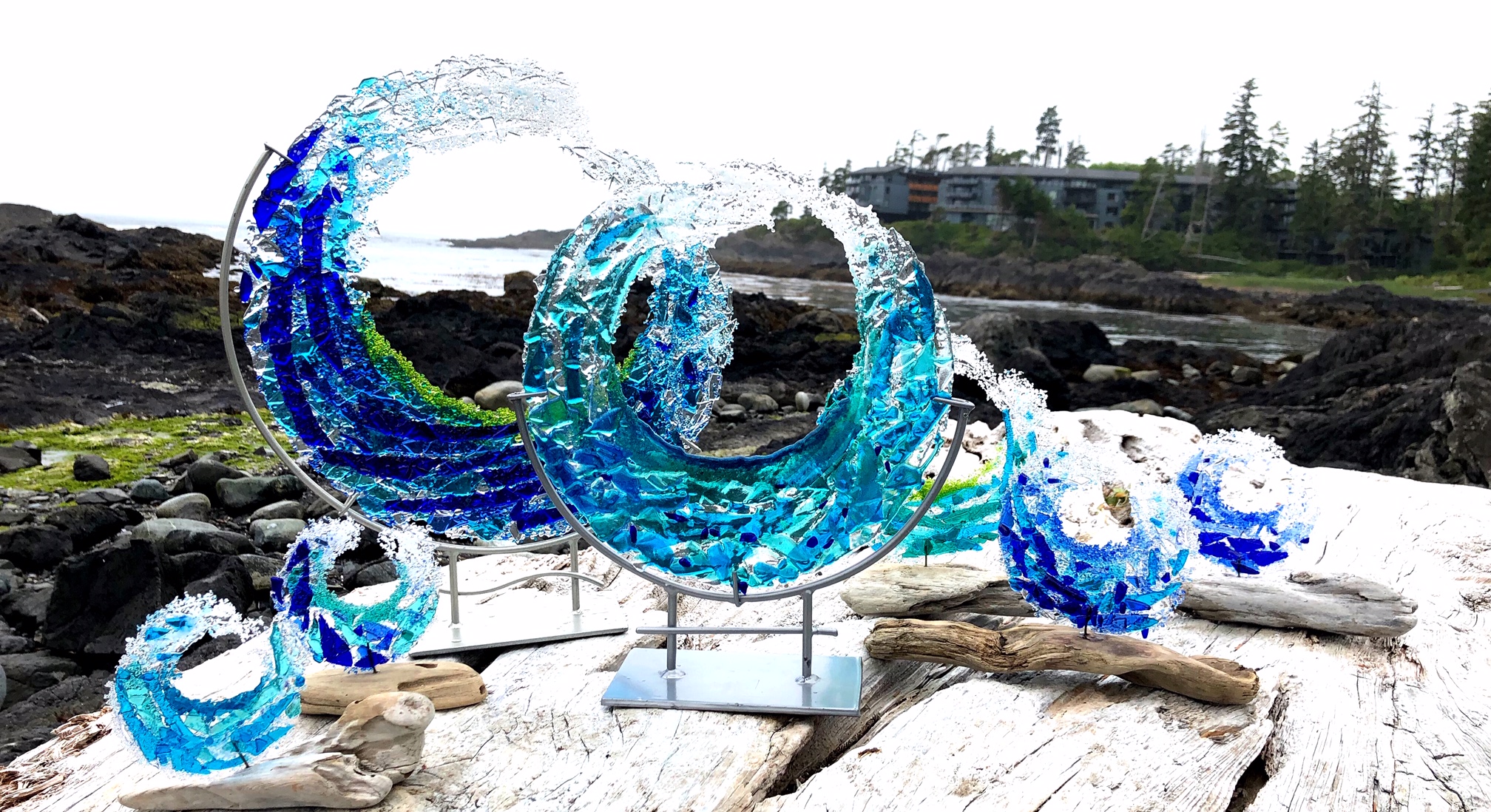 Truth: Learning How to Fuse Glass is all about the ability to make beautiful pieces consistently. Check out the classes! Mission accomplished.
Your class never expires. Learn when and where you choose! Grab the bevvy of your choice and dive in!
I'm a Glass Artist. Entrepreneur. Teacher. (Also: a fur baby Mumma. 8+ years of glass fusing experience. 20+ Years Fine Art. And I can make a mean PBJ.
From the very first lesson, you'll be creating on your own. Make the projects with me, and stretch those wings!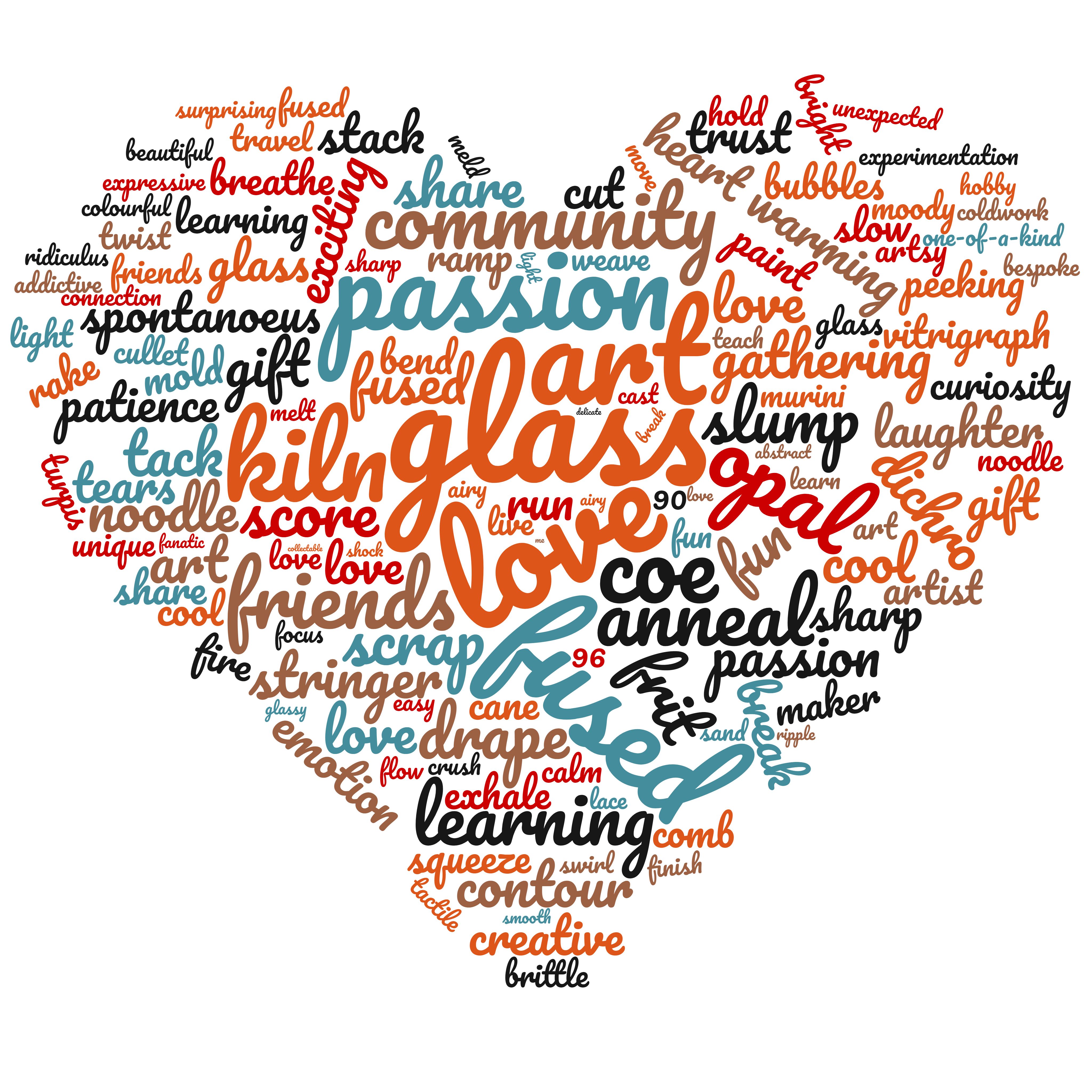 I get why you take pictures & write stuff down. For me, this is way more than point and click. This is the record of your precious life. Let's work on it together.